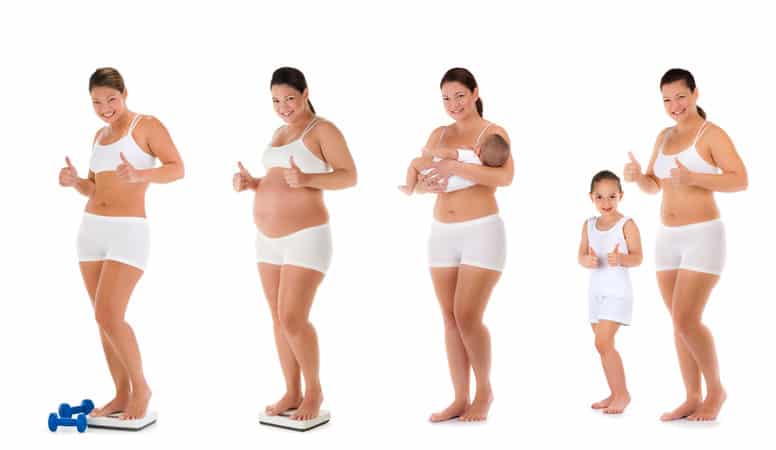 Pregnancy and childbirth are the most important milestones in any females journey of life. There is complete transformation of the body and along with physical change, there are also waves of emotional and mental whirlpools. Though after delivery , body tries to get back to its normal type, but it is often difficult to get back the original self. Inability to reverse the changes often leads to repulsion from own's mirror image and that leads to depression and low self esteem. This is more disgusting for females who were earlier in glamour world like actresses and models.
Apart from loose abdominal muscles, sagging breasts and dysmorphic figure, there is also one area which is often neglected by the patient itself. And that is weak perineal floor. Whether it has been normal delivery or the caesarean section, there is pressure on the pelvic floor due to the full term pregnancy and may later manifest as involuntary urine leakage or incontinence. This may result in sexual dissatisfaction and may result in further depression.
We are fortunate to be living in an era of modern science where total rehabilitation of the body is possible with the help of surgical practices. At KALOSA, which is the best cosmetic clinic in Delhi/ NCR, there is constant urge for excellence and quality care of the patients. Dr Ashish Khare and Dr Deepti Asthana are renowned names in their respective fields and take care of your body from cosmetic as well as gynae point of view. Getting back in shape not only gives you confidence but also helps you bounce back .
Let us look what all is included in this package –
liposuction
tummy tuck (if your family is complete)
breast modification surgeries( augmentation or reduction)
Emsella treatment for damaged pelvic floor
vaginal rejuvenation , if required
non surgical procedures like Botox and fillers
Additionally, patients can go for arm lift, buttocks lift etc. if desired.
Females can undergo these procedures anytime 6 months after their delivery. For breast surgeries , it would be better to do the surgery once breast feeding has stopped, so that the shape of the breast has stabilized by then.
so, if you are also a bothered mommy, do visit the best mommy make over clinic in DELHI/ NCR at KALOSA COSMETIC CLINIC.
Believe us, this not only will make you look fitter and healthier, joy of being a mommy will stay forever. Also, relations will your husband will improve , giving you back the much needed confidence and peace in life.