Reduction mammaplasty is a ideal surgery which would transform large , unattractive , uncomfortable breast to smaller , attractive , comfortable breast without sacrificing and even enhancing sensuality , sexuality and function.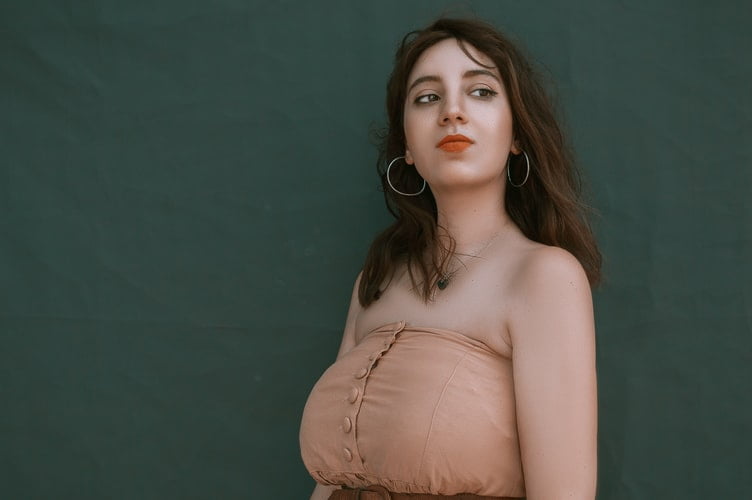 Indications of Breast reduction surgery
1 – Women suffering or carrying the weight of their breast , often get disease of their cervical spine , develop eczema of the inframammary fold, refrain from sport and social contacts and often have problem in finding clothing that fits. A beautiful breast can be a big help in raising the patient self esteem .
2- Mastopexy should be limited to normal sized breast. Women with large ptotic breast just coming in for mastopexy are not usually good indication . I recommend them to have certain breast reduction also , because their weak tissue is very likely to let the ptosis reoccur , because too much weight pulls it down .
3- Breast asymmetries can be congenital or after treatment of breast cancer . They can be corrected by breast reduction or mastopexy .
4- Juvenile breast hypertrophy often is a big physical and psychological problem for the affected patients , As the anatomical structures are respected in my technique it is very likely to maintain viability, sensitivity and breast feeding capacity. it is recommended in young patients as well . Breast may go on growing after Breast reduction procedure .
Summary of operative technique for Superiomedial Breast Reduction
Marking the new nipple site. Mark the medial pedicle with a dermal base narrow enough to allow its full mobility .
Mark the superomedially based pedicle, the medial and the lateral pillars , and moving uptill the IMF .
Infiltrate the superiomedial pedicle, deepithelialize the pedicle and incise remaining the peri areolar skin excess.
Incise perpendicularly the nipple areolar complex along with the superomedial pedicle , uptil the pectoral fascia.
Saperate the pedicle and remove the excess breast tissue and skin
Rotate the pedicle and NAC to the new position , align the medial and the lateral pillars .
Do not extend the skin excision to the inframammary fold rather extend it laterally .
Insert suction drains
Close periareolar and vertical wound edges in two layers .
Post Operative Care:
The patient stay in the hospital overnight
The drains and the bandages are removed the next day .
Sports bra is advised to wear day and night initially and after two weeks only in the day time .
Non reabsorbable stitches are removed after two weeks
Scars are treated with ointment after two weeks
For any queries related to Reduction mammaplasty or Female Breast Reduction procedure , you can visit Kalosa clinics or Dr Ashish khare M.ch plastic surgeon .