Tummy Tuck Surgery in Kanpur
Abdominoplasty, commonly known as tummy tuck, targets extra fat and skin along with restoring weak muscles to frame a smooth abdomen. Tummy Tuck Surgery in Kanpur aims at crafting well-toned stomach which is seldom not achievable even by rigorous exercises and diet. Kalosa Clinic is one of the reputed cosmetic surgery clinics which offer services related to abdominoplasty in Kanpur. A tummy tuck is a popular and most common form of body contouring cosmetic surgery which is suited to patients who experience extreme weight gain post pregnancy, or those who are unhappy with abdominal look, or patients with scars from a prior surgery.
Types of a Tummy Tuck Surgery
Tummy Tuck Surgeon in Kanpur is offered in varying types as per the needs reported by individuals. Cosmetic surgeons of different kinds are recommended for varying kind of tummy tuck procedures to get the desired outcome. The common types of abdominoplasty are as follows:
Full tummy tuck: This kind of abdominal surgery addresses the length of the abdominal which therefore works on the upper as well as lower abdomen area. It involves horizontal or U-shaped incision which is created above pubic mound in order to tighten the abdominal muscles.
Mini tummy tuck: It is suited for those who have fat deposit just below their belly buttons. The procedure covers single incision above pubic mound to tighten loose muscles and therefore flattening the pooch.
Extended tummy tuck: This type of surgery is targeted towards dealing with patients who have sagging skin which is essentially after heavy weight loss. This can be due to multiple pregnancies and involves a longer incision to get rid of hanging skin from the front along with the oblique to stiffen the abdominal wall.
Why Choose us for Tummy Tuck Surgery in Kanpur?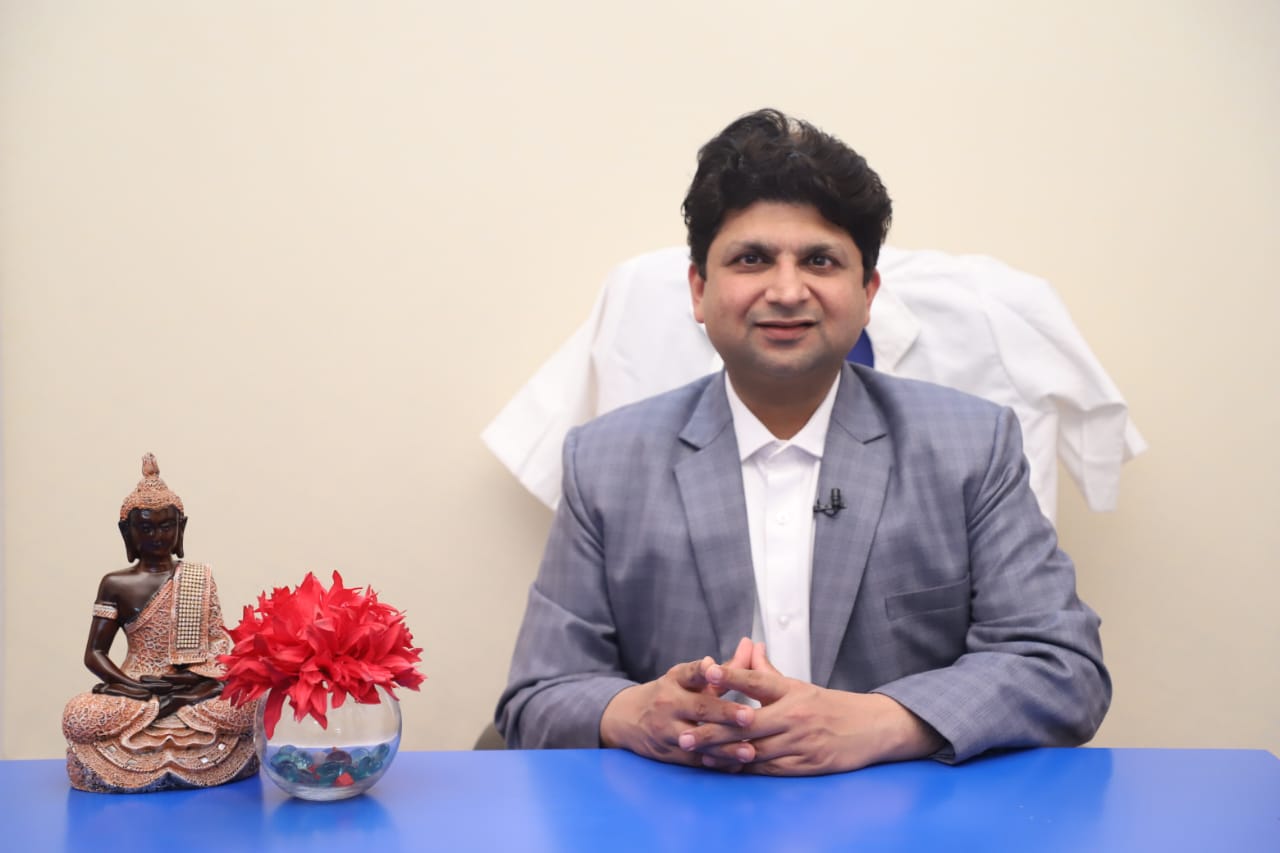 Some of the leading benefits offered to patients who opt for Abdominoplasty Surgeon in Kanpur at our clinic are explained in detailed here. It is much more than just getting a tighter tummy and extends to some additional benefits that are set in line below:
Better Tummy Appearance: Possibly the most common reason why most of the patients opt for a tummy tuck procedure. Abdominoplasty works on sculpting the abdomen to endow their body with the desired appearance. The look and feel of abdomen after the surgery becomes much more proportionate to their weight and impart a natural figure.
Improved posture: Owing to the long hours of sitting, one tends to experience an overall increase in weight. A tummy tuck is not a procedure which is targeted at improving one's posture, but it is an added benefit of this procedure. With the tightening of core abdominal muscles, one gets a tightened back and spine which supports the muscles, therefore reducing the strain on the body and improving the posture. This also results in back pain relief which is caused by bulging or herniated discs.
Relief from Hernia: A hernia is a painful injury, and a common type of which is a ventral hernia. A tummy tuck procedure aims to repair and alleviate pain and guards against its recurrence. Abdominoplasty therefore also aims to reduce recurrence of a ventral hernia by safeguarding it from breaking through the abdominal wall.
Less visibility of Caesarean Section Scars: Women undergo a cesarean section that often leave the lasting scars. Those who opt for a tummy tuck surgery get their old scars either removed along with removal of loose skin. As soon as the old scars are integrated into the incisions of the abdominoplasty, the chances of their healing increases, thereby removing the scars altogether.
This procedure requires minimum 2 days of hospitalization. The patient are permitted to move around the following day of the surgery immediately followed by pressure garments application. The person can experience pain and traction after sometime of surgery which takes time to come back to normal. Patients are advised some oral antibiotics and painkillers to relief this discomfort.
Tummy Tuck surgery cost in Kanpur
As far as the Tummy Tuck surgery cost in Kanpur is concerned, it depends on condition of the patient and their expectations. It also vary from the hospital's clinical infrastructure and the surgeon's experience.
If you are willing to opt for a tummy tuck surgery in Kanpur, you can contact us or visit our clinic.