Cosmetic
Surgeries!
Revealing, restoring, and enhancing beauty
with extra care and attention!
Request a consultation

Liposuction
Surgically removes unwanted stubborn fat from any part of body
request a consultation

Gynecomastia
Surgeries!
All types of Gynecomastia surgeries with perfection
request a consultation

Best Hair
Solution!
All types of Hair Transplant with extra safety & care.
request a consultation
Book Consultation
Quality Consult
With Doctor!
We want to hear what you have to say! Leave your email
or make a call for us: (+91) 9818816485
Dr. Ashish Khare
Cosmetic & Plastic Surgeon (M.S., M.Ch., M.B.B.S.)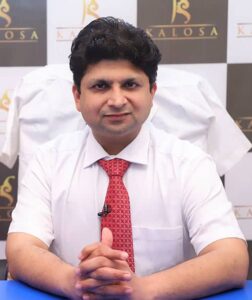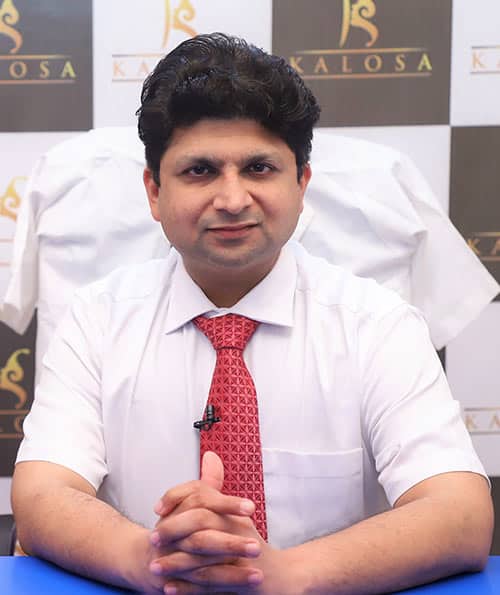 Best Cosmetic and Hair Transplant Surgeon in India
"The only way to do great work is to love what you do"
Dr. Ashish Khare has built up the empire of KALOSA with the same vision as these lines by Steve jobs. He loves his work as a plastic surgeon who loves to correct deformities, enhance beauty and reboots confidence in each and every patient operated by him. He believes in quality work with international standards which comply fully with medical ethics.
Looking at his educational background, he is a scholar from various prestigious Institutes of India. He did his MBBS from University College of Medical Sciences, New Delhi followed by post graduation MS from Lady Hardinge Medical College, New Delhi. He further completed his superspeciality in plastic and reconstructive surgery, Mch from SMS Medical College, Jaipur.
He has further done Fellowships in Reconstructive Microsurgery and Cosmetic & Aesthetic Medicine to enhance his skills.
He is also trained internationally from ISHRS which is a quintessential platform for quality standards in hair transplant techniques. This has helped him to follow international standards for all his patients for hair transplant. He has done almost 3000 successful transplants till now. His clinic now boosts of being favorite amongst many domestic as well as international patients, who find quality care at best affordable prices. The clinic was among the pioneer hair transplant clinics to start the FUE and FUT techniques for hair restoration and currently has many additional cutting edge technologies which help in boosting of the result. It is now one of the best hair transplant clinic in India.
He is also a great sculpture who loves to do body contouring and liposuction procedures. He has till now done more than 5000+ of such procedures with excellent results. His clients include celebrities who refuse to be named and he is one of the best liposuction surgeon.
He is also in demand for gynecomastia or male breast reduction surgery. With stupendous past results, he can be truly called as best gynecomastia surgeon in Gurgaon, Delhi, India.
Highly Qualified Specialists
Best Safety & Precautions
Perfect Quality Materials
Discover a New You!
Welcome to Clinic!
Cosmetic surgery can repair and restore appearance and function that has been lost. Trust our plastic surgeons to assist you with your cosmetic surgery requirements.
contact information
Dedicated Support at Every Step!
Our doctors are available 24 hours a day, 7 days a week to help you!
Latest Blogs
Read Our Blog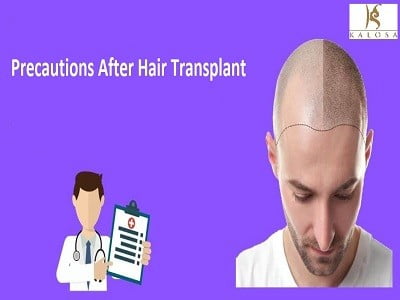 Follow these Precautions After Hair Transplant Surgery: Avoid Alcohol consumption and Smoking for a month . Avoid heavy exertion ,exercises like running, jogging, swimming, forward…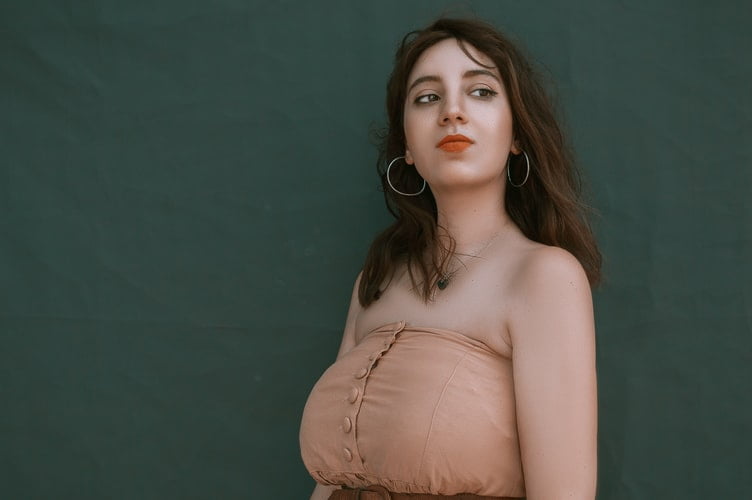 Reduction mammaplasty is a ideal surgery which would transform large , unattractive , uncomfortable breast to smaller , attractive , comfortable breast without sacrificing and…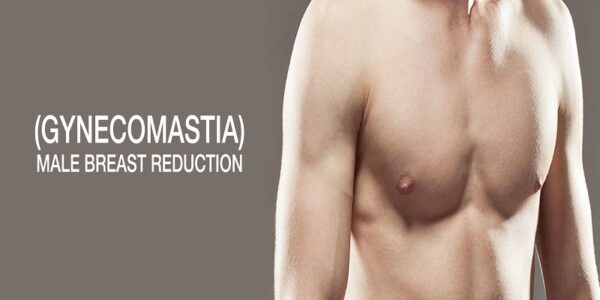 Gynecomastia is a enlargement of the male breast tissue. The male breast looks heavy  and enlarged giving a appearance of female breast . it is…
Testimonials
I had hair transplant done from kalosa clinic thank you Kalosa team for my new look and confidence. Entire Team is dedicated and thorough professional."
Got my hair transplant done at the clinic 6 months back. Results are over whelming and have given boost to my personality. Keep up the good work Kalosa Team.
I am living a new life after getting hair transplant from Kalosa clinic 8 months back. Thank you Kalosa Team and Dr. Ashish Khare.
Got liposuction and Tummy Tuck done from Dr. Ashish Khare. I have gained back my curves and confidence staff is dedicated and doctor approachable. Thanks Kalosa Team.
Hi… I had sagging eyelids before, and got blepharoplasty done from Dr Ashish Khare. Looking 10 years younger now. Thanks Dr. Khare.
Revirgination surgery has given me confidence to enter into new phase of my life. Thanks Kalosa Team for all the support and care.
Got my nose hump correction from Dr Ashish Khare at a very decent price. Results are good and have boosted my confidence. Thanks Dr Khare.
I underwent gynecomastia surgery by Dr. Ashish. It was a simple daycare procedure under tumescent/local anesthesia. I was advised to wear pressure garments post surgery for 6 weeks. I am totally satisfied with the contour and shape now. Overall experience has been great and very satisfying. Thanks Kalosa Team for the care.