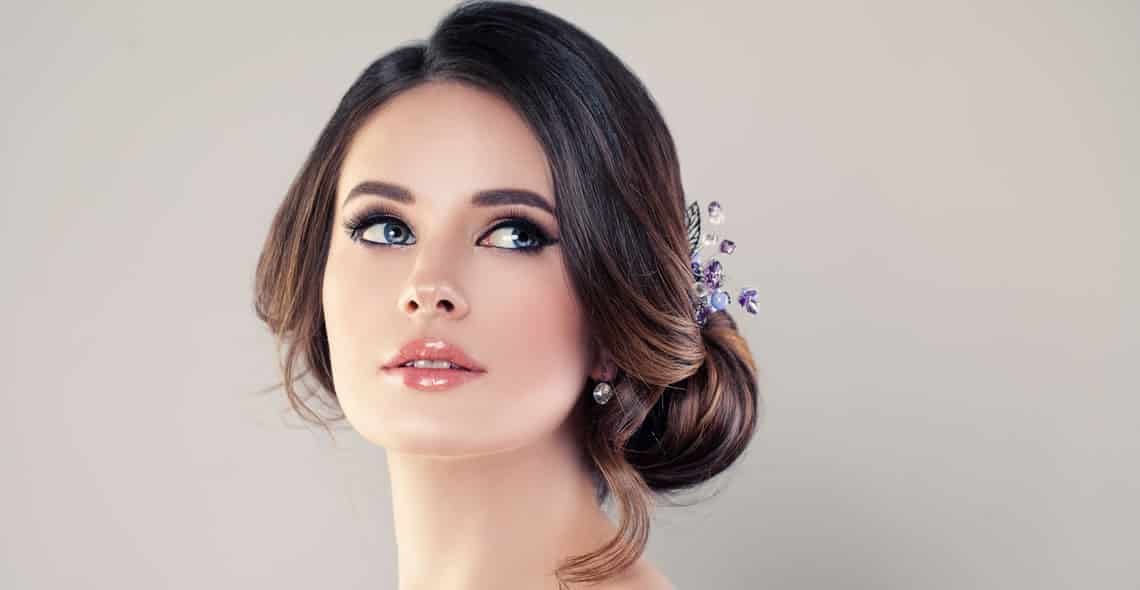 Marriages are made in heaven but their preparations you need to start by yourself. Everybody looks forward to grace the stage on their special big day, where they are the center of attraction. Whole world looks onto the bride, so obviously bride has to be at her best on that day. So, as soon as marriage is fixed, girls start bothering about their undesired body part and want to get a makeover. They  need to have that perfect look from head to toe as they walk down the aisle.
Planning in advance is always useful as some procedures take time to show their best results. Usual time taken for healing to complete is around 3 months. Some skin regimes and hair treatments may require multiple sessions, so sufficient time planning in advance can be done. Cosmetic gynae procedures like hymenoplasty or vaginoplasty also require at least 6 weeks to heal, hence a thought about time to start the preparations should be kept in mind.
KALOSA clinic is the best cosmetic and aesthetic clinic across DELHI/ NCR. You should start planning your appointment with the doctor before start planning the festivities and celebrations. Dr. Ashish Khare is the best cosmetic surgeon who with his wide knowledge and meticulous planning can bring balance and proportion to your face and body. Dr. Deepti Asthana is an internationally trained gynae cosmetic surgeon who has special interest for all gynae cosmetic surgeries and has vast experience in these surgeries. Patient confidentiality is strictly maintained so that there is no fear of being fingered out. They have together helped thousands of girls to relive their dream and forget away the past.
Let us look what all procedures are part of the packages –
cosmetic gynae procedures- hymenoplasty/ vaginoplasty etc.
skin care treatment
hair growth treatment
liposuction and body contouring
dimple creation
laser hair removal
any other desired procedure like rhinoplasty etc.
Packages should be chosen after consulting the doctor. They should be booked at least 6 to 8 weeks prior to the marriage.
Do ask the Kalosa team about the special discount offers running and book with us  to look like a princess on your special big day!