Breast Reduction Surgery in Delhi
Breast reduction surgery is a procedure that removes excess fat and skin from the breasts. The process can help patients who are suffering from severe breast pain, discomfort, or embarrassment caused by their breasts. It also helps reduce the risk of developing breast cancer in women over 40 years old. Breast reduction surgery is available at many clinics across Delhi. But you can get best breast reduction surgery in Delhi at Kalosa clinic.
What do you suggest by Breast Reduction?
Breast reduction is a surgery done for cosmetic purposes for women who have enlarged breasts. This surgery affects the removal of excess fat, glandular tissue, and skin from the breast size. It's also known as reduction mammaplasty.
Since it involves removing breast tissue, it is not considered to be an invasive procedure. However, it does require general anesthesia and involves some risks like any other surgery does. This procedure has become more popular as well as safer in recent years due to technological advancements. The most common reason for this surgery is to improve the shape and size of the breasts.
Who is the respectable female breast reduction surgeon in Delhi?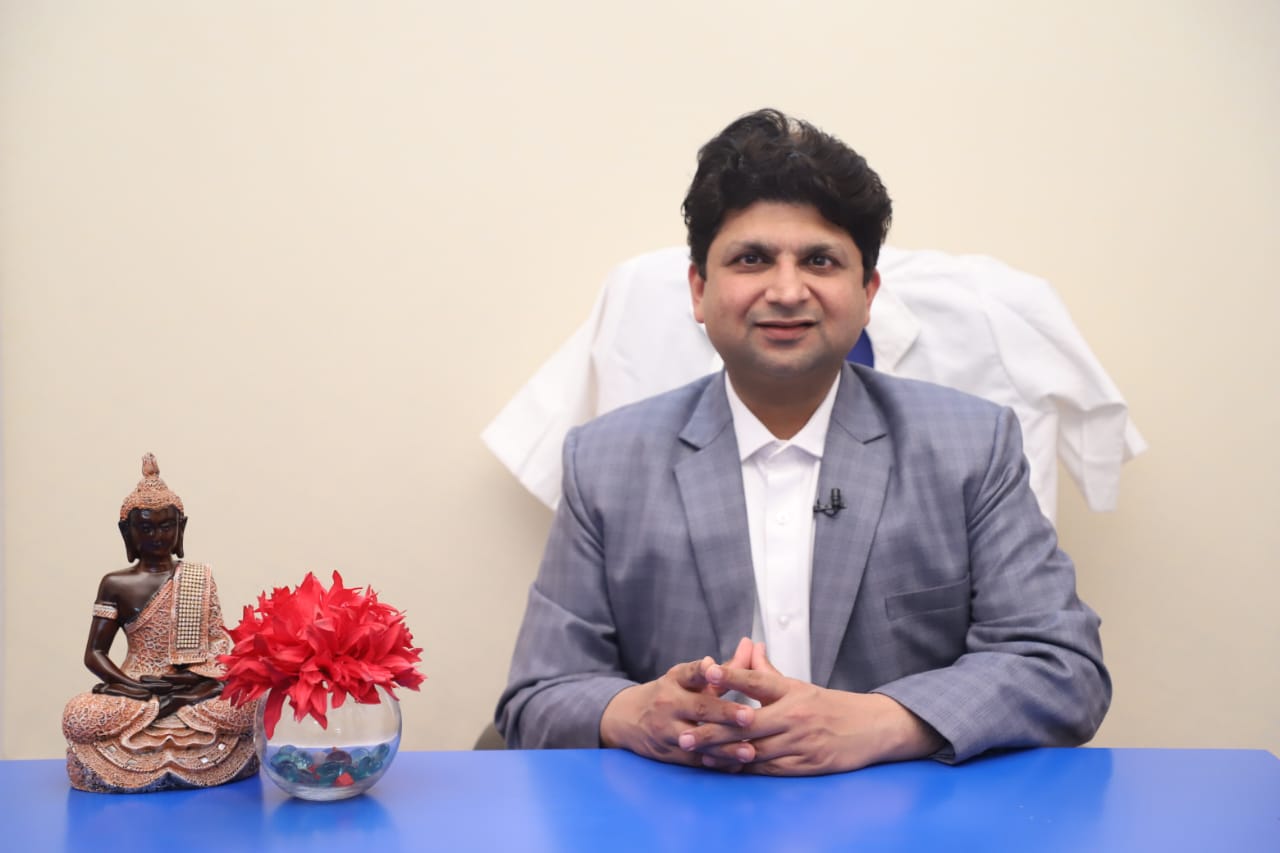 Are you suffering from breast related problems and looking for the best female breast reduction surgeon in Delhi, then Kalosa clinic is best place for you. There are many such doctors in Delhi and you might be confused about which one to choose. But you can make a choice about Dr. Ashish Khare and his surgery. As seen in Delhi. The problem of breasts was seen to be increasing a lot, so Dr. Ashish Khare has come in front of people as a breast reduction surgeon. This process can be performed by any plastic surgeon in Delhi, India. It is a popular Breast surgery among ladies and has been used for decades to enlarge one's physical build and self-confidence levels.
One of the most common problems faced by many women is increased breast size. Many women consider surgery to reduce their breast size. But they don't know how to go about it. There are many factors to consider while hiring a good breast reduction surgeon in Delhi.
How much does breast reduction surgery cost in Delhi?
Breast reduction surgery is a procedure to remove excess fat and skin that causes breasts to become very large. Back pain and shoulder pain are common in women who have large breasts, because of their extra weight. They may also suffer from headaches or feel self-conscious because their breasts are exceptionally large. Some women may feel like they have no choice but to have female breast reduction surgery in Delhi, which can boost their confidence and sense of well-being. By the way, even if the reduction surgery does not cost you that much, if you are willing then you can highly recommend that you visit the Kalosa Clinic in person for a free conversation before making any final conclusions about getting the breast.
Conclusion
We are one of the best breast reduction surgeons in Delhi who provides you with a safe and effective surgical solution to treat women suffering from large breasts. With our help, you can live a life free of back pain and neck problems, as well as restore your self-confidence. To know more about Dr. Ashish Khare's expertise and services, please visit the website today!