Calf and ankle liposuction is the most commonly sought by young females as well as the elderly. Some females are genetically predisposed to have heavy calf and these patients perform all kind of exercises to get rid of this fat , but are not able to get shapely calf . Due to bulging calf, these patients are reluctant to wear skirts. Hence, there is demand for liposuction of these areas.KALOSA is the best clinic in Delhi/ NCR to offer you calf liposuction. It is headed by Dr Ashish Khare, who is the best cosmetic surgeon in Delhi/NCR for vaser liposuction. Calf liposuction is  always performed along with the ankle so that the harmony and proportions are maintained . The best part is that calf vaser liposuction can be performed under tumescent or awake anesthesia .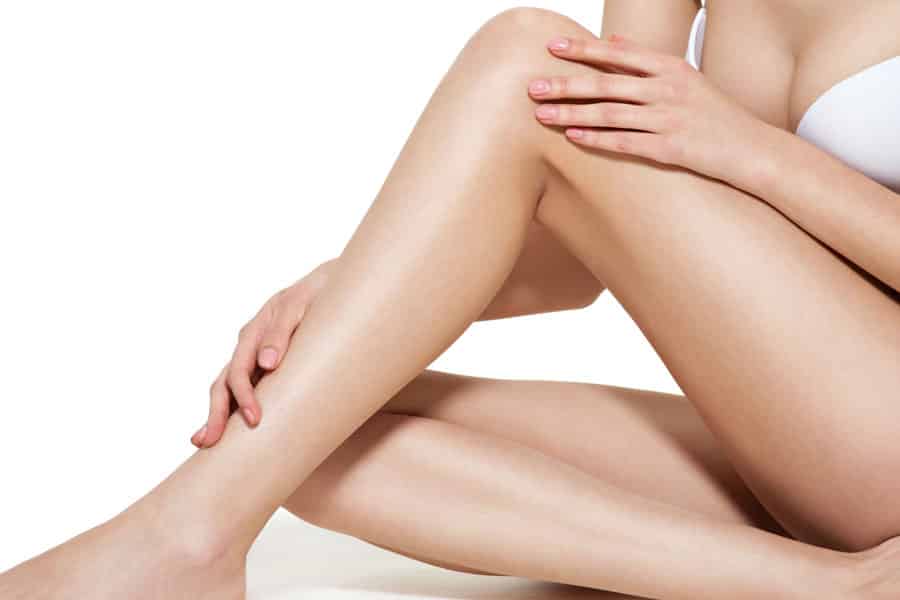 HOW IS THE PROCEDURE PERFORMED?
In performing calf and ankle liposuction, Dr. Khare  uses a device called  cannula which is inserted along the crease .  This is a thin steel tube that are gently inserted in the calf above the muscle fascia and below the skin flap. The infiltration cannula is inserted along the various layers of fat.  By carefully moving the cannula slowly back and forth through the fat layer, while staying perfectly parallel to the skin, he is able to break up the fat cells. After infiltration, vaser is done and the fat is suctioned.  During the entire procedure, only local anesthetic is used.
The procedure is performed through very fine cannulas , so there is no dimpling .
Why you should choose KALOSA for calf liposuction ?
Dr Ashish Khare is a master surgeon having done more than 1000+ vaser liposuctions
Excellent past results
Latest technology being used
We have performed Vaser Lipo procedures on largest number of patients in India . All our patients receive full guidance and personal attention in the pre or post operative period .
Flexible payment modes available.
It can be performed under local or tumescent anesthesia. If performed alone, general anesthesia is not required for the procedure .
No hospital stay. it is a OPD procedure.
Minimal down time . One can get back to work after two days .
Post operative pressure garments are advised, which helps in better skin retraction .
Minimal disruption of your daily life style and activities
Minimal scars and that too are hidden .