I am looking for a hair transplant.
I am losing my hairs.
I am just 26 years long way to go, where to go for a stable hair transplant.
Who is the right person / doctor?
Who can help me, guide me properly.
I want my youth back, those hairs back.
I felt depressed some time.I need a good Density.
I do not want a scalp show.So many clinics, how to decide????????
These are some of the questions, which come to many patients mind, before going for a hair transplant as well as the budget.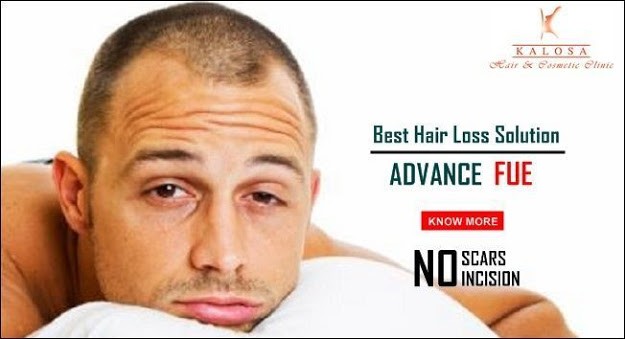 Hair transplant is a Science, it's not that simple as it seems. It not just plucking the hairs along with the root from the donor area and sowing it .on the bald patch. The result depends upon multiple factors and it require a proper consultation with the doctor, so to make one understand the procedure and the post op precautions that need to be followed. Initially consultation with a doctor is very much important, so the patient is comfortable that he is in safe hands and will get good results. The method of transplant Fue / Bio fue / Direct Fue / Fut / strip surgery / combination of Fut and Fue. According to the Expectation of the patient the method of transplant is discussed with the patient. It's not like that, one can expect the best Results with simple FUE method of hair transplant. Every patient is different and so the baldness and so the method of transplant. So one should choose wisely, give a thought,  introspect and then decide who can be the right doctor for your hair transplant.
For any hair transplant related queries, you can contact Dr Ashish Khare. Consultant for plastic surgery, cosmetic surgery and hair transplant surgeon @ Kalosa hair and cosmetic studio New Delhi, Gurugram,  India . 8619751479, 8299085009.